WELCOME TO thedepartment of
CHEMISTRY
The Department of Chemistry metamorphosed from the Department of Applied Sciences which was established in 2004/2005 academic session. The Department of Applied Sciences offered the following programmes: B.Sc. Applied Chemistry, B.Sc. Applied Mathematics and B.Sc. Applied Physics.
OurVISION
The vision of the Department is to "raise a new generation of leaders" for industrial development of the nation and Africa using the knowledge of Chemistry.
OurMission
The mission of the Department is to establish the centrality of Chemistry to scientific discovery, providing analytical solutions to contemporary industrial demands thereby leading to socio-economic development and advancement of Nigeria and Africa.
Head of the department
Welcome to the Department of Chemistry. The department contributes to the mission of the University in training undergraduate and postgraduate students with requisite skills needed for the industrial development of modern society, the attainment of Vision 20:2020 and the Millennium Development Goals (MDGs).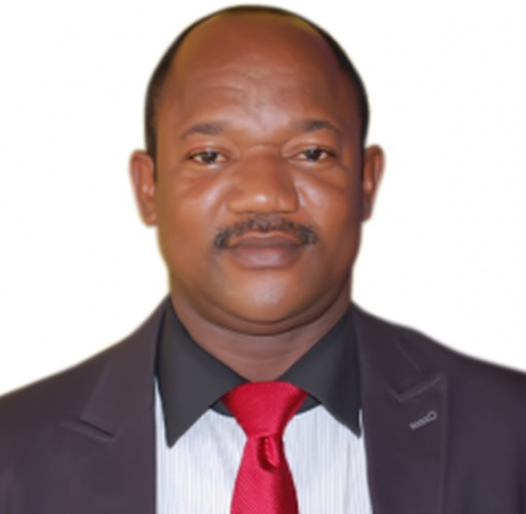 Our campuses are living laboratories for sustainability.
Our students are exposed to rigorous academic discipline by a rare blend of committed and self-motivated faculty base who are at the cutting edge in teaching, research and community impact.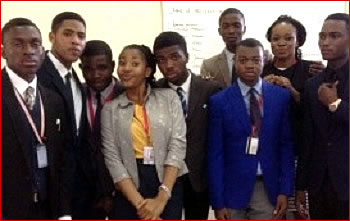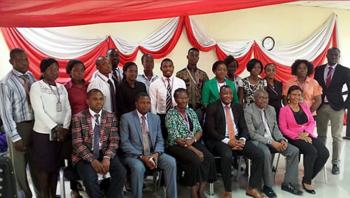 The Department of Chemistry currently offers a 4-year Bachelor of Science (B.Sc) degree